Recycling


Recycling your electronic waste is the right solution for today and our future.
Landfilling Computers is Illegal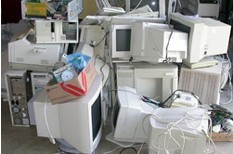 In most states, laws prevent companies from depositing environmentally harmful computers and electronics into our landfills. Historically, less than 10% of obsolete computers are recycled. Most sit in a store room or closet taking up valuable office space. However, obsolete computer equipment is the fastest growing component in our landfills. According to the U.S. Environmental Protection Agency's estimates, electronic products constitute 1% of municipal waste, with more than 63 million computers retired in the U.S. annually. E-waste is growing 3x faster than other waste, and many discarded E-waste items contain toxic materials. The average desktop computer contains heavy metals and plastics that may include mercury, lead, cadmium, chromium and lithium - all potentially hazardous to our health.
Electronic Media Destruction by SecurShred
Guaranteed Secure Destruction of Electronic Storage Media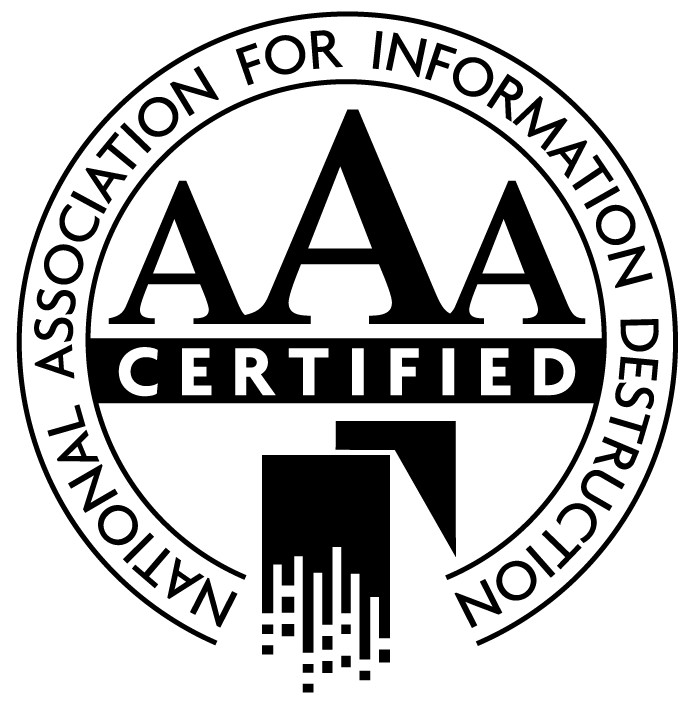 • Computers and other electronic equipment are collected at your business by bonded security professionals, providing secure transport service door to door.
• SecurShred is NAID certified for both mobile and plant based hard drive destruction.
• Hard drive platters and other electronic storage media are removed and destroyed with the HD Hammer and other destruction equipment within our facility, rendering your information inaccessible.
• You receive a certificate of destruction for destroyed information.
• Each hard drive serial number is scanned and a serial number report is generated for your files.
• Periodically, all E-cycle goods are shipped to our authorized recycler.
What We Destroy
• Hard Drives
• Cassette & Cartridge Tapes
• CDs, DVDs, Zip and Floppy Disks
• Microfiche and Microfilm
• Reel Film
• And other materials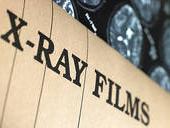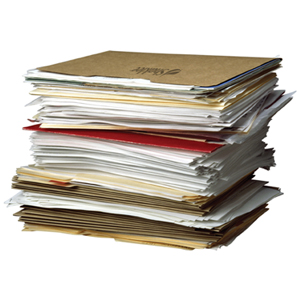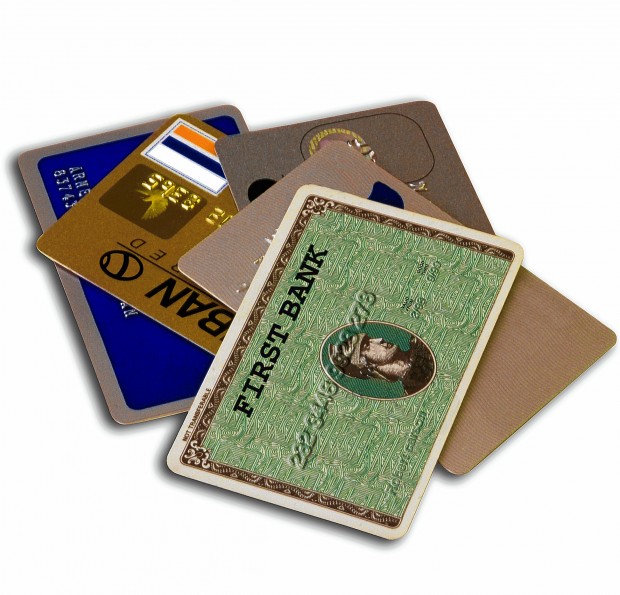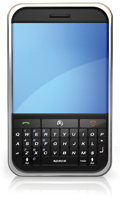 Responsible Electronics Recycling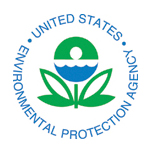 Ship-n-Destroy uses end-of-life recyclers that comply with all State and Federal regulations and will recycle your hardware into its raw materials for reuse. Our recyclers are located in the U.S. and use a "cradle to grave" tracking system. This assures that the electronic waste does not end up in the hands of other companies, landfills or illegally exported to other nations.
SecurShred uses a Responsible Recycling (R2) and OSHA approved recycler located in the U.S. for the disposal of all E-cycle goods. Our recycler is the nation's leading electronic waste recycler, specializing in environmentally safe and socially responsible dismantling of Cathode Ray Tubes (CRTs), and is an authorized California Recycler and Collector of universal waste electronic devices (UWED). A "cradle to grave" tracking system assures that E-waste does not end up in the hands of other companies, landfills or illegally exported to other nations.
What We E-cycle
• CPUs, Towers, Servers
• Desktops and Laptops
• Monitors – CRTs and LCDs
• Keyboards, Mice, Cables, etc.
• Handheld Electronic Devices
• Printers and Fax Machines
• Print/Copy/Scan Work Stations
• Hard Drives
• Cell Phones, PDAs
• Battery Backups
• And other materials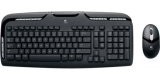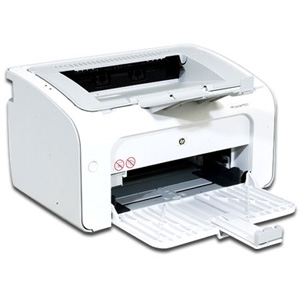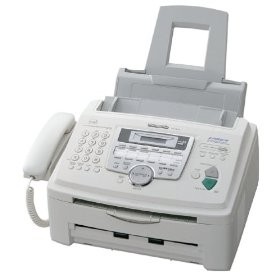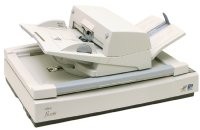 All shredded paper is recycled into tissue paper products at a U.S. paper mill. Every year, our company recycles millions of pounds of shredded paper. Did you know for every 150 pounds of paper recycled, one tree is saved? It's true. Making paper from recycled paper uses 30% to 55% less energy than making paper from trees. Also, there is 95% less air pollution created when creating paper from recycled paper versus cutting down trees to make paper.
Ship-n-Destroy instituted an employee recycling & reuse program. Our employees have been given reusable drinking containers to help reduce the use of plastic bottles and paper cups. All recyclable office materials generated from our offices are routinely recycled through our local solid waste district and not landfilled. Cardboard boxes generated from customer paper box purges are also all recycled through our local solid waste district.
Paper Recycling by SecurShred