Help - Frequently Asked Questions
[ BACK ]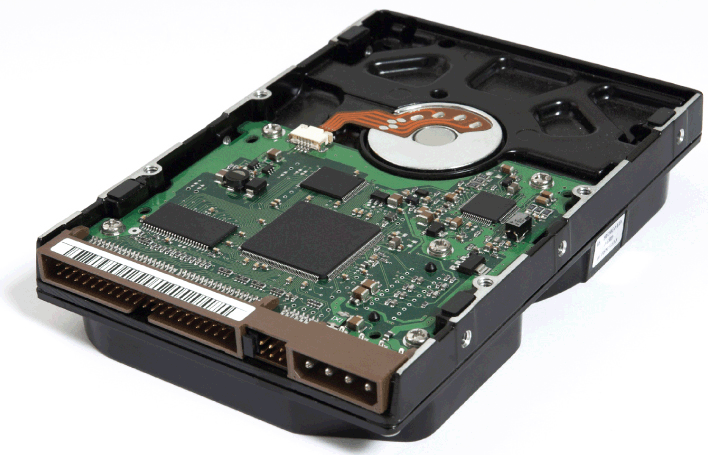 How To A Remove Hard Drive
Tools needed: Phillips head screw driver
Laptops/Notebooks

Turn off the laptop and unplug it, then remove the main battery. Locate the slot that houses the hard drive. The hard drive slot is usually located on one side of the laptop, but on some models it may be located in the front.
Remove the screw (or screws) that connect the slot cover to the laptop, then gently pull out the hard drive. The hard drive will be enclosed in a sled-type housing that is often connected to the slot cover. Remove the two screws on each side of the hard drive that secure the sled, then remove any screws that connect the hard drive or sled to the slot cover.
Computer Tower's
Turn off your computer, disconnect the power, and remove your computer's side panel. Depending on the model or type of casing, you may have to remove both side panels.
Unplug all cables connected to the hard disk. If necessary unscrew the hard drive from the casing and then remove the hard disk. Many hard disks slide in and out of the case on rails.

See How To Video's Below - Hard Drive Removal from a Laptop and a Computer Tower
For more information consult your owner's manual.